Activating the Approval Process
The usage of the approval process requires an initial activation of the respective feature by the SABIO Support-Team. As soon as this activation has been processed, no additional interaction with the SABIO-administrators will be necessary. 
Do you wish to apply the approval feature? - Please get in touch with our support through our ticketing-tool.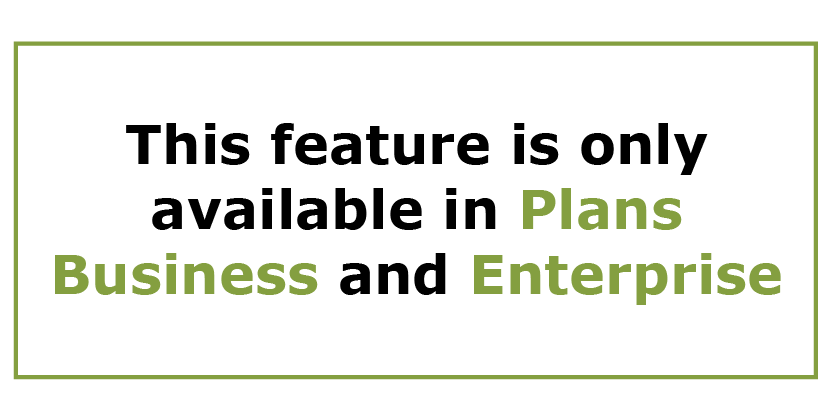 Please contact us to change your Plan: join@sabio.de