Messages in the Approval Process
If the approval process is not activated, an editor can publicate a message to a text when saving it. This "Save and send message"-feature is not available within the approval process. 


To have the possibility to publish a message to a text anyway, the feature "Message to text" has been added. This option can be found after saving the text in the toolbar. 
This feature is available as follows:
Text status "approved": feature is active
Text status "pending": feature is not active
Text status "rejected": feature is not active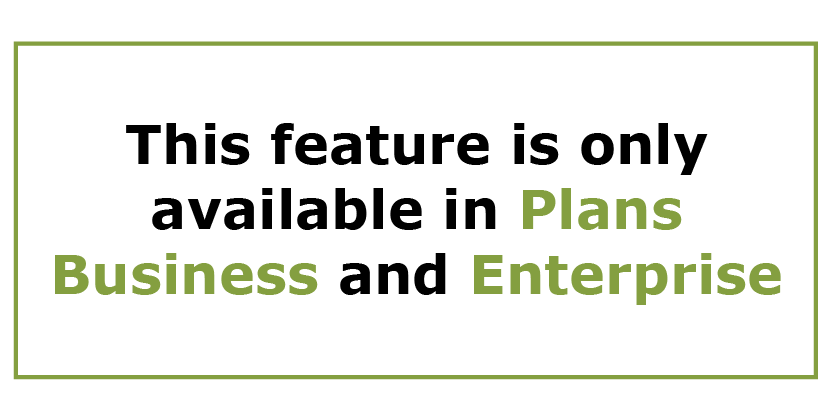 Please contact us to change your Plan: join@sabio.de
Comments in the Approval Process
In general all texts can be commented using the comment feature. 
The submitted comments are visible to all users that are involved in the approval process. The following details are displayed: 
date of the comment
time of the comment
author of the comment
comment history
status of the text
All comments to a text remain visible as long as the text is changed again and a new approval process is initiated. Not till then the comment history of the previous approval process is deleted.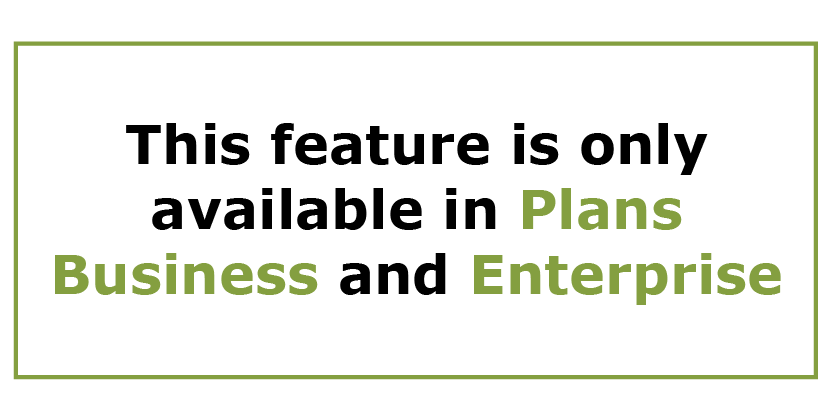 Please contact us to change your Plan: join@sabio.de