Content Types: Reports
Reports are a particular type of content, marked by a small diagram icon in the list of content.

They are accessible in the source "Reports" in the Home Tab.
The description of the report and the foot-line show which figures are displayed.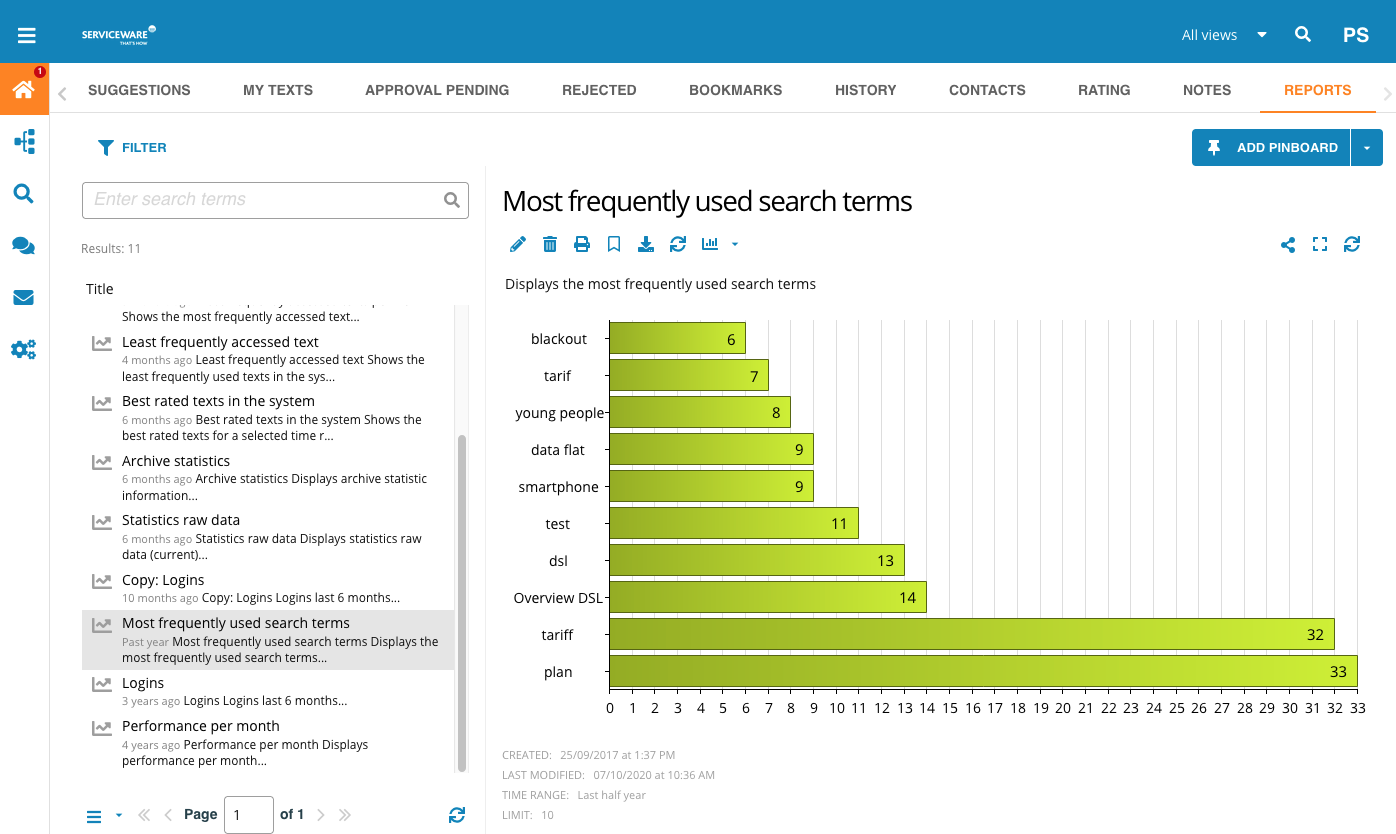 Reports can either be static or dynamic.
Static reports refer to a fixed time frame (e.g. "January 2014") and do not change after their creation.
Dynamic reports show figures from a flexible time frame (e.g. "Last 14 days") and show their numbers in real-time.
They can be refreshed with the "Refresh"-Button in the toolbar of the detailed view. 
Hovering the mouse over an area of the diagram shows the figures shown here as a tooltip.
Although a certain type of diagram is selected when creating a report each user can adjust the display temporarily in the Detailed View.
Clicking on the button "Chart" shows a menu enabling the user to select a different type of diagram.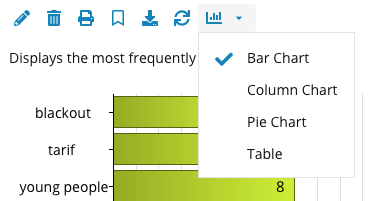 With the toolbar, it is also possible to save the report locally as an excel file.
Two sheets will be available in Excel: "DIAGRAM" showing the diagram according to the selected diagram type saved in the report and "DATA" containing the figures of the report as a table.
In some diagrams (depending on the type of diagram and the displayed figures) certain figures can be shown or hidden by clicking on their names in the legend on the right of the diagram.
The display of the report adjusts accordingly.
If the data is shown in a table, the user can adjust the width and sequence of the columns by dragging the column borders with the mouse.
Clicking on a column header will sort the columns: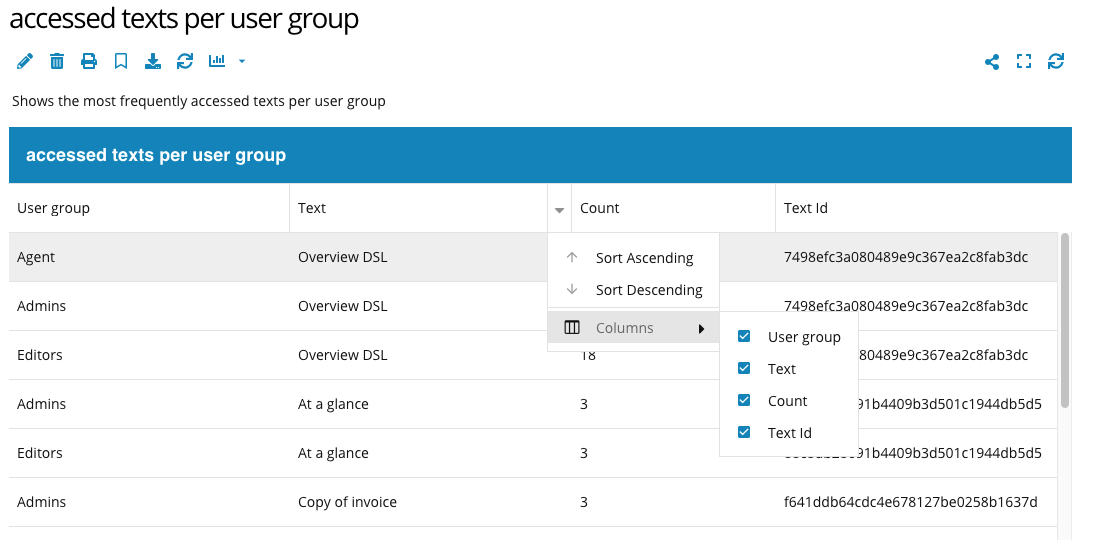 Reports can be bookmarked as every other content in SABIO.
Note: All changes referring to the display of the report are temporary. When the report is loaded again it will be displayed according to the settings saved originally. When saving a report locally those changes will be disregarded, too.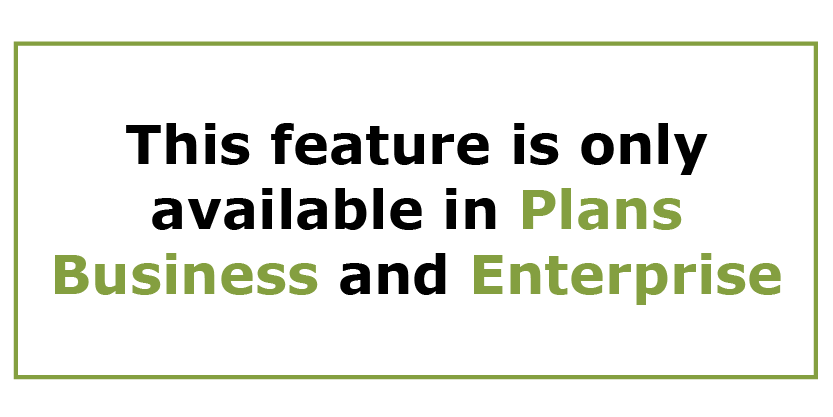 Please contact us to change your Plan: join@sabio.de