SABIO Mobile App
The​ Serviceware Knowledge Mobile app enables you to access your knowledge base from your smartphone. 
The Serviceware Knowledge Mobile app is available for all mobile devices. Download the free app from the Apple app store or the Google Play store.  
The following prerequisites are necessary to use the Serviceware Knowledge Mobile app:
Active Serviceware Knowledge user account with username and password
Your Serviceware Knowledge system is accessible anywhere from the internet
Your mobile device has an active internet connection
available for Serviceware Knowledge -Version 5.11 and higher
Requires iOS 8.0 or higher or rather Android 5.0 or higher 

If you fulfill all the above points, go ahead and download the Serviceware Knowledge Mobile app for free and install on your mobile device. For the initial login, you need your SABIO URL, username and password. 
Important: Please enter your full SABIO URL following this pattern: https://yourSABIO.getsabio.com/sabio/services/client/  and hit 'Save'.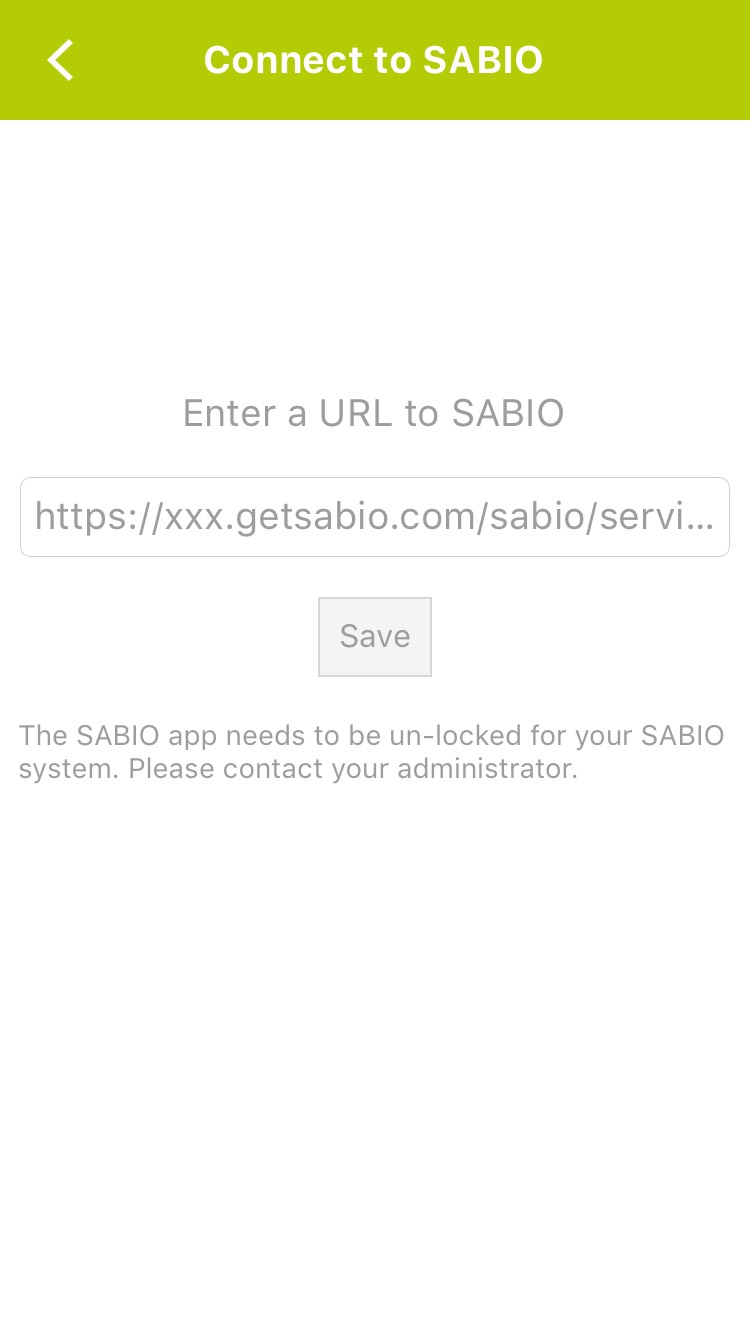 Afterward, enter your username and password and click 'Login' to connect to your Serviceware Knowledge account.
Note: If you have activated SSO, you will be redirected to your Identity Provider at this point, who will guide you through the further steps of the login. Unfortunately, due to the large number of possible Identity Providers that you could use as a customer, we are not able to provide you with a standardized process.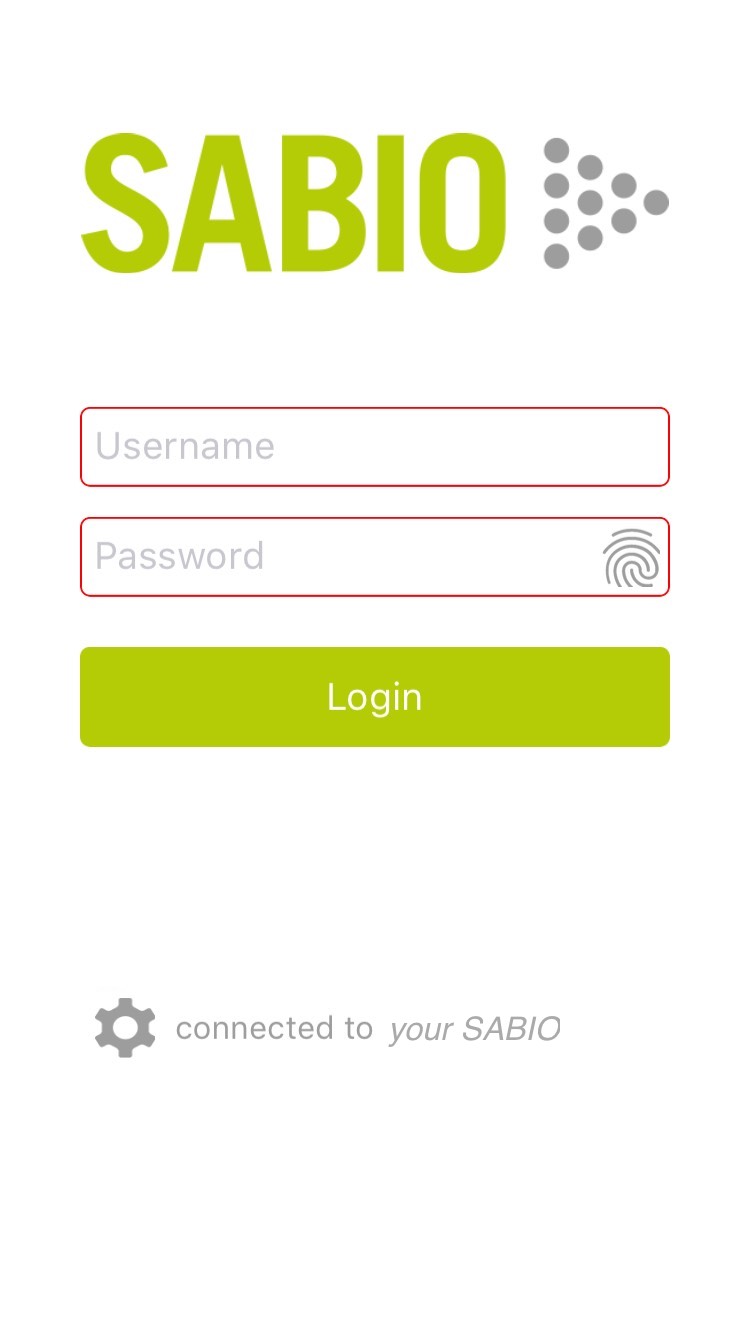 The app has the following functionalities:
Access to all views that are available to the logged in user

View selection to filter the content

Navigation in tree structure

Search of all content via the SABIO search, including auto-complete function

Rating of content

Save and access bookmarks

Please note: 
If you have set an IP-restriction in your Serviceware Knowledge , using the app outside of these restricted IPs is not possible.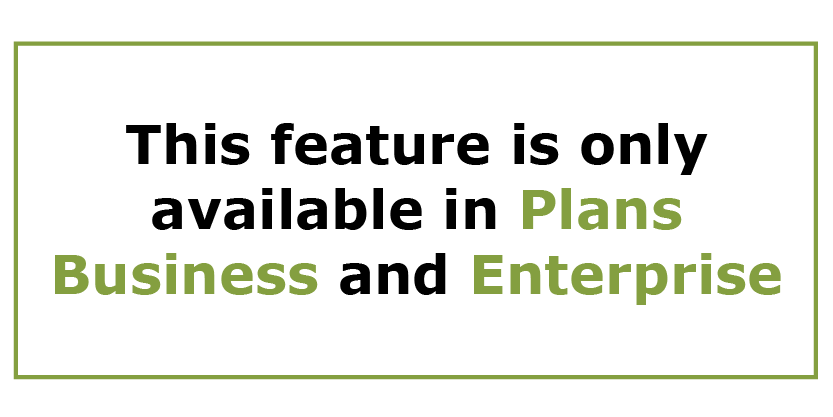 Please contact us to change your Plan: join@sabio.de